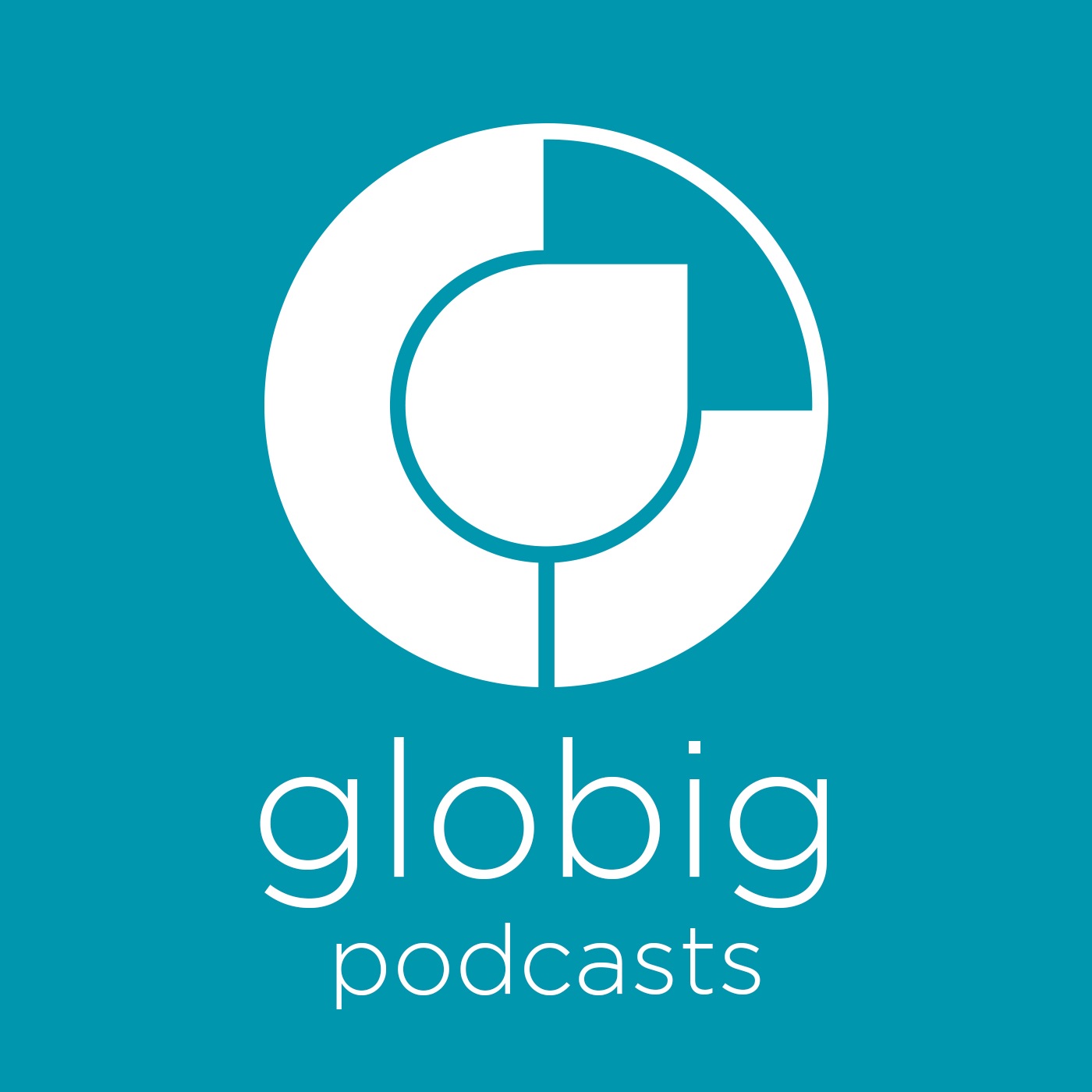 International Contractor, PEO or Employee: What's Best For Your Global Business?
Dec 6th, 2019 by globig
This Globig podcast focuses on some frequently asked questions about when a company should work with a contractor abroad, when a PEO is best, and at what point setting up a foreign entity and hiring an employee is the right decision. We explore the pros and cons of each option in a variety of situations.
Our guest expert is Suraj Sharma, the Client Services Director of Human Resources at Global Upside Corporation 
Share